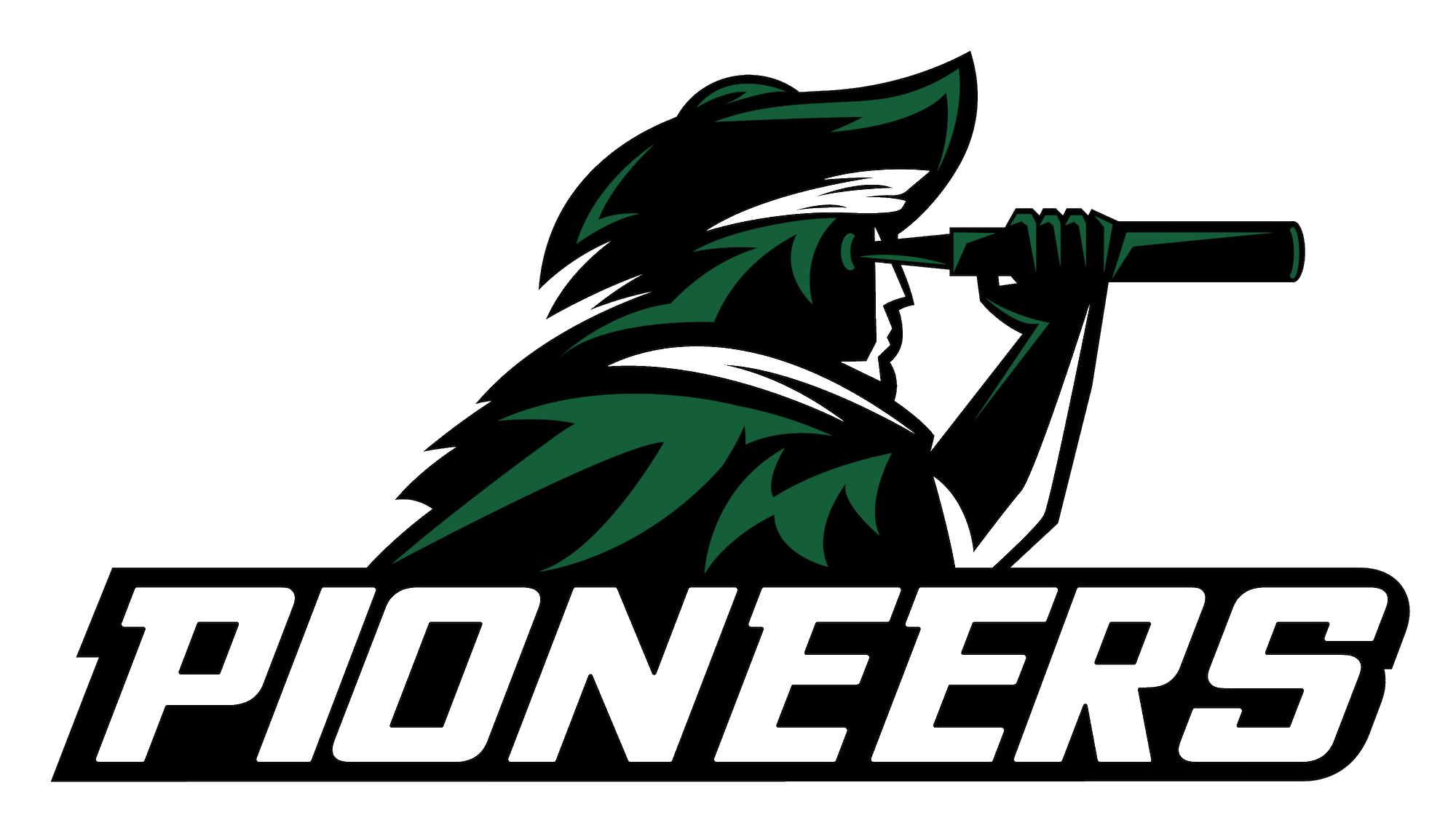 Dock Mennonite Academy
Go Pioneers!
ATHLETIC MISSION STATEMENT
The Dock Mennonite Academy coaching staff, in partnership with parents, seeks to develop the God-given abilities of each student-athlete in preparation for successful team experiences. This educational arena will be used to mold and perfect enduring life values that are equal to or beyond our athletic success. Our goal is to provide a positive environment where appropriate goals, disciplined effort, good teaching, open communication, and fun are central to a sport experience at Dock.
Contact Us
Tim Ehst
tmehst@dock.org
Ryan Detweiler
ryan.detweiler@gmail.com
Justin Feil
justinfeil4@gmail.com
Taylor McKenney
coach.taylor14@gmail.com
Cody Powis
cody.powis@gmail.com
Kirby King
kdking@dock.academy
Ashley Vaitis
ashleyvaitis@gmail.com
MICHAEL FERGUS
fergusmike24@gmail.com
Matthew Moyer
mmoyer@dock.org
Ryan Gunn
adassistant@dock.org
Michelle Waldspurger
MLMW@VERIZON.NET
Amedeo Citro
amedeocitro@verizon.net
Follow Us :
Locations
Dock Mennonite Academy
1000 Forty Foot Rd, Lansdale, PA 19446