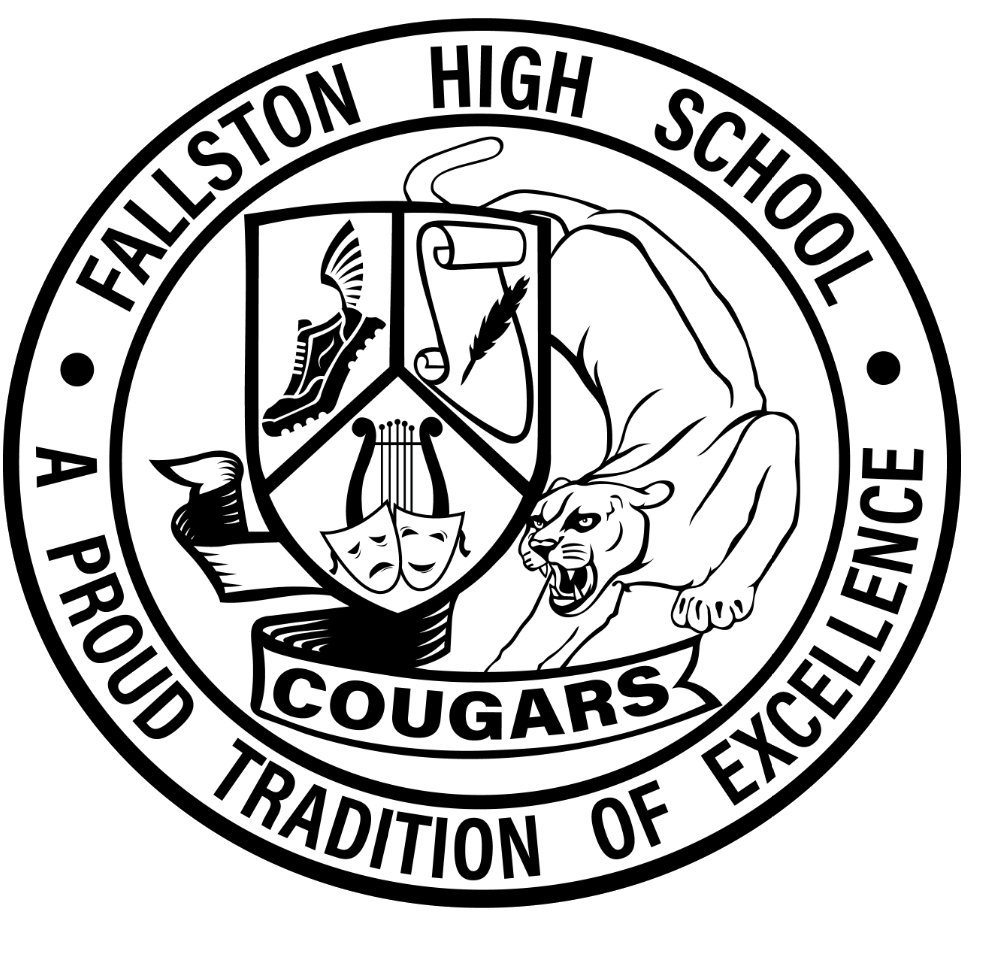 Fallston High School
In keeping with our "Proud Tradition of Excellence," Fallston High School provides students with the skills and knowledge to be college and career ready.  

Our School Improvement Plan reflects our commitment to a safe, positive learning environment for all, and to the acceleration of student learning and elimination of achievement gaps. Students are encouraged to push themselves to succeed at the highest academic levels possible. We offer over 120 courses. An extensive Advanced Placement program includes courses in biology, calculus, chemistry, computer science, economics, English literature, English composition, environmental science, European history, French, geography, German, government, physics, psychology, Spanish, statistics, United States history, and world history and has led to Fallston being named one of America's top 1,500 public high schools. Our faculty, in addition to graduate studies, is actively involved in improving instruction and student achievement through the formation of professional learning communities within the school.