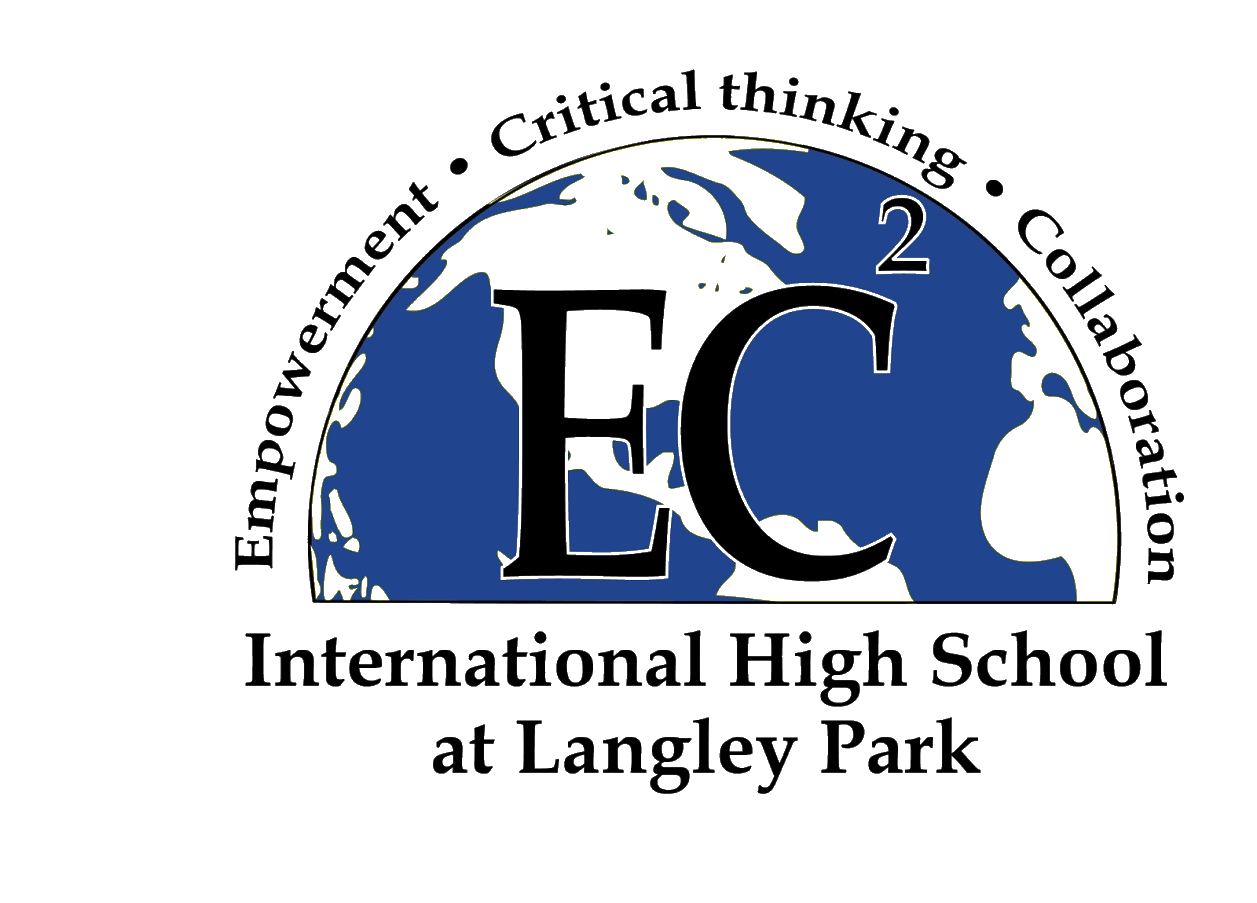 International High School-Langley Park
Phoenix United
Welcome to PGCPS Athletic Registration!
PLEASE NOTE: If you are a COACH and need to register, please click on this link: https://formreleaf.com/organizations/coaches-personnel-database
If you are a PARENT, please continue the registration below.
** If you have already signed up during a previous season, simply login with the same user name and password, update the information and check the sport you wish to play**

1) Click on the "Sign Up" link in the top right corner
2) Register as an individual and create account
3) On the Top menu bar Select "Find Organization"
4) Search For "Your School"
5) Select the appropriate school - International High School Langley Park
6) Click on the "Program" you wish to register for
7) Click the appropriate sport(s), and fill in all relevant questions. (any question with a red star is required to complete registration)
8) When finished click "Submit"
The athletic office will verify all registrations when complete.
Please call Tech Support if you need further assistance @

(844) 367-6735
Contact Us
Earl Hawkins
ehawkins@pgcps.org
Tiffani Sheppard
tiffani.sheppard@pgcps.org
Follow Us :
Locations
International High School-Langley Park
5150 Annapolis Rd, Bladensburg, MD 20710
There currently are no programs published for this organization