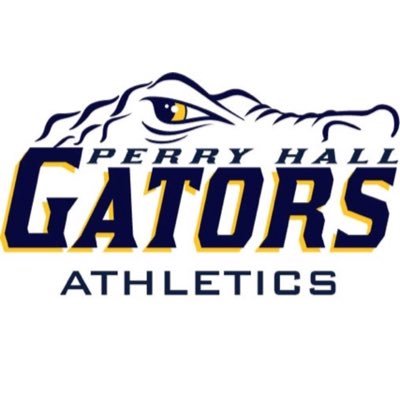 Perry Hall High School
Parents/Guardians,


BEFORE YOU REGISTER:
PHYSICALS MUST BE DATED APRIL 1, 2022, OR AFTER, to be valid for the entire 2022-2023 school year.
Please print out "Health History" and "Pre-Participation Physical Evaluation (see below). Once completed by the Authorized Medical Examiner, return to the Athletic Office. (Form must be completed after April 1, 2022).
INFORMATION NEEDED TO REGISTER: It will be helpful to have the following information handy to allow for accurate completion of your online registration (example: Doctor information, Health Insurance Information, Etc...)
REGISTRATION PHYSICAL PROCESS: A parent/guardian should register by clicking the link below.
CLICK HERE FOR HEALTH HISTORY & PHYSICAL or CLICK HERE FOR SPANISH VERSION.
Please print to fill out and bring to a doctor to have the physician sign your sports physical. Physical forms may be dropped off in the main office to the attention of Mr. Hruz.
Please call Tech Support if you need further assistance @ 1-844-367-6735
| Program Name | Reg. Start Date | Reg. End Date | Registration |
| --- | --- | --- | --- |
| Fall 2022 | 01 Jun 2022 | 15 Oct 2022 | OPEN |