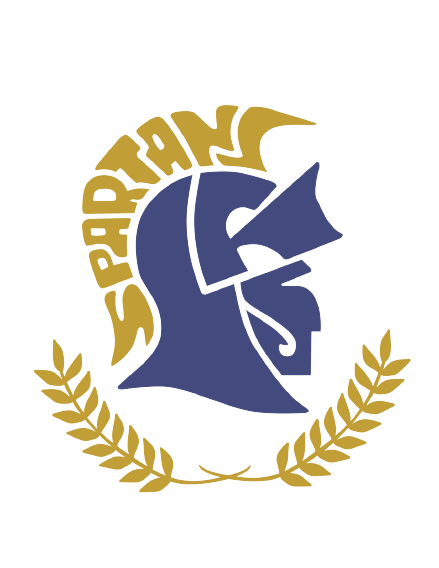 Laurel High School
You must be eligible to participate in Interscholastic Athletics. Please review the following list with your parents. If you have questions, see your coach or athletic director. You must complete this registration before tryouts. Fall sports begin August 11th, winter sports begin November 15th and spring sports begin March 1st. **** Please check ALL sports that you may want to participate in (Below) ***
Steps for being approved to participate:
Get an up to date Sports Physical

Physical Form/Covid Release

. Physicals are good for one calendar year.
Complete all registration items and upload a scanned copy of your physical to Laurel HS FormReleaf
Await approval status on formreleaf. (You should receive an email notification. You may need to check your spam folder if you don't see it in your inbox.)
Status must be Approved (Once everything is completed the athletic director reviews everything and gives the final approval. This cannot be done by a coach)
If you need physical forms Physical Form/Covid Release

-I am officially enrolled in High School.

-I received a 2.0 or above during the previous quarter.

-I am younger than age 19 prior to September 1 2020.

-Upload a copy of your most recent physical or turn it in to your Athletic Director.
Please call FormReleaf tech support if you need any assistance @ 1-844-367-6735

**** Please check ALL sports that you may want to participate in (Below) ***
Contact Us
Donald Cleveland
donald.cleveland@pgcps.org
Beth Perrine
bdp1908@aol.com
Devonne Powell
devonnepowell@acell.com
michael mayo
michael.mayo@pgcps.org
Daryl Ferguson
daryl.ferguson@pgcps.org
jade Hill
jade.hill@pgcps.org
Kenneth Lloyd
kenneth.lloyd@pgcps.org
Brittany Everett
brittany.everett@pgcps.org
John Venit
john.venitt@pgcps.org
Follow Us :
Locations
Laurel High School
8000 Cherry Lane, Laurel, MD 20707